Welcome message by Sabrina Ibáñez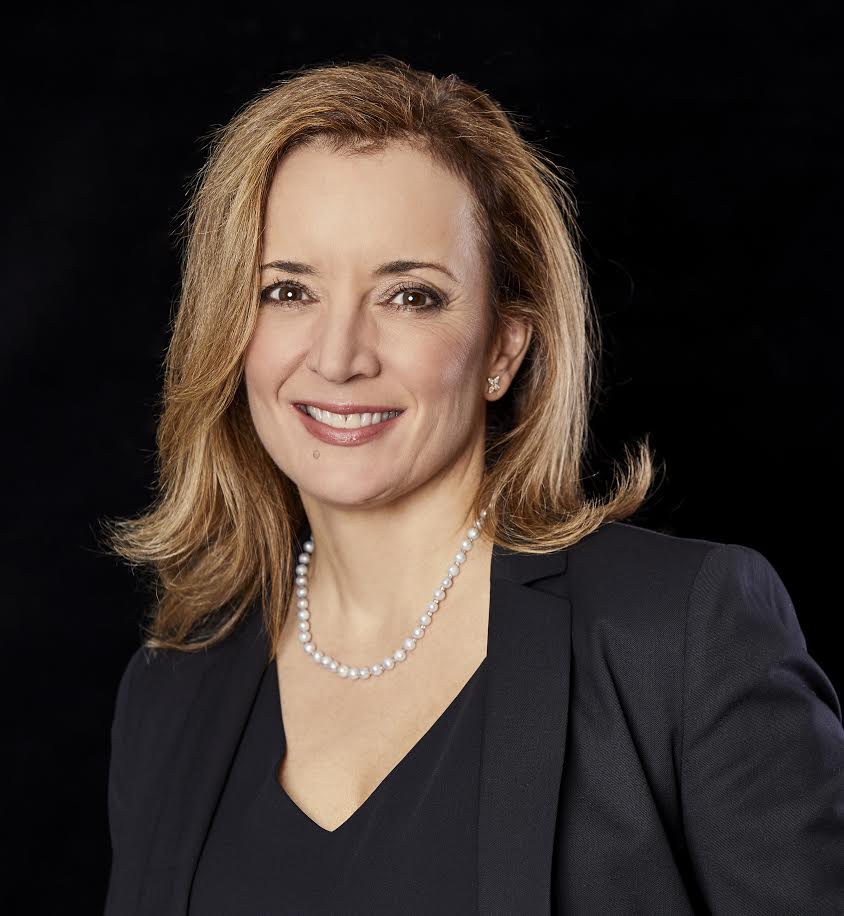 Welcome to APSO, the Association of Paralympic Sports Organisations created in 2017. We are a collective association made up of 20 International Federations and sports organisations and our mission is to protect and promote the interests of our sports and our athletes within the Paralympic movement. 
The need for an umbrella association comes from the rapid development of Paralympic sport where in some cases it has been integrated within the relevant International Federation and/or sports organisation whilst in others, the sports remain governed entirely by the International Paralympic Committee (IPC).
As sporting bodies that do govern our Paralympic sports, having a collective voice is a powerful tool to ensure we can be heard within the Paralympic movement and ensure that our sports and our athletes are given the opportunity, visibility and awareness they deserve. And it is also provides us with perspective and a valuable sounding board when it comes to governance and integrity.
Sport has the ability to inspire because it shows a side of the human spirit which we all aspire to – to better oneself, to push the limits, to be the best you can be- and this is why International Federations – and this association – have such an important role to play. We are the guardians of our sports and we need to ensure we have a voice for all our athletes so that we can continue to represent our sports at the very highest level.